3. Artificial Nature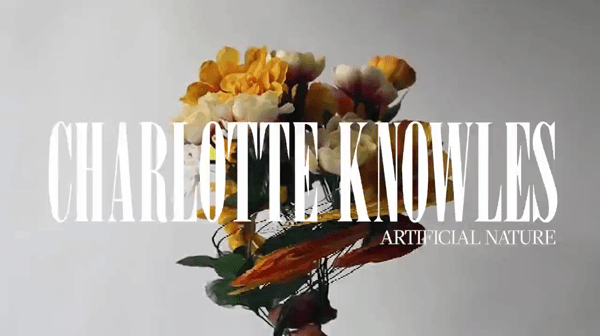 Artificial Nature / 2020
Assisted by Mim Mehta
Models: Able Model Managment
Inspired by Charlotte Knowles

Artificial nature is a brand campaign proposed to Charlotte Knowles exploring how nature is interacted with in a digital world. Fake flowers embody this idea of distorted and blurred natural world within the branded GIF and editorial imagery.

For this project I took on the roles of art director, casting, photographer and stylist.